We all love our music! We play it on our phones, computers, and other digital devices. Music can lift us up when we are feeling down, provide a backdrop to our activities, and brings us together with family and friends.
If you are reading this article, chances are high that you have a music app on your mobile phone to listen to your music. And if it is Spotify or Apple Music, I am here to tell you why YouTube Music deserves more money than these two apps.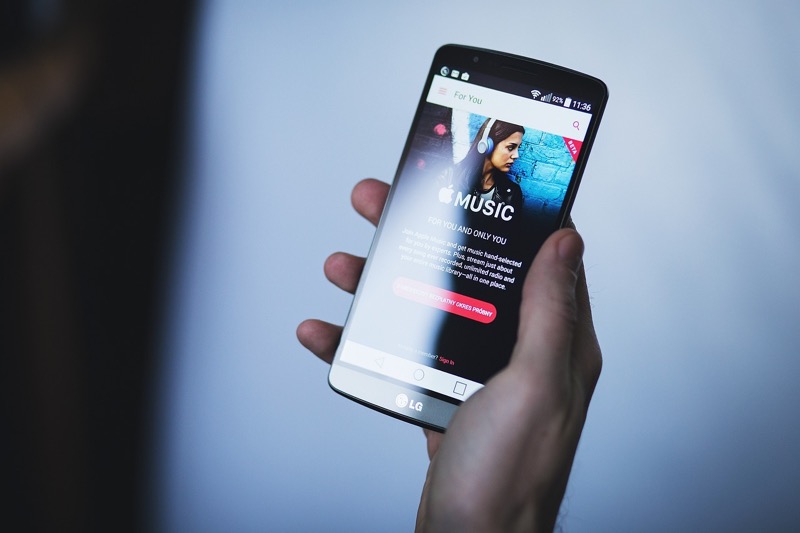 Most of those who use Apple Music have subscribed to it because of the ecosystem. They are already embedded into the system of Apple. There is default automation in your iPhone that the music can automatically start playing whenever you connect to your car, or you can play your music whenever Airpods are connected to your iPhone.
Even if you have an Apple watch, listening to music on Apple Music is more straightforward than other music services.
Similarly, people who use Spotify have all the phrases about this app and the user experience of listening to music in music recommendations. And to some extent, I agree.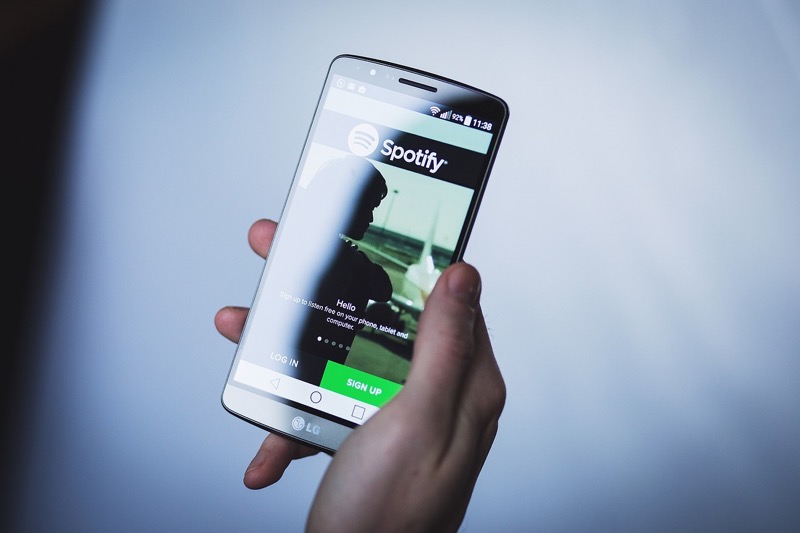 Youtube music could be a better-designed music app out there. Still, the functionality is fantastic for the use cases of most people who discover their music on Instagram Reels.
Most of the time, whenever I come across music that's going madly viral on Instagram, it is remixed or covered by an independent artist whose music is only available on Youtube. Which means I can only listen to it on YouTube Music.
I have used YouTube Music with Apple Music and then Spotify for six months, but I always got back on YouTube Music because the song I wanted to listen to was only available on YouTube Music.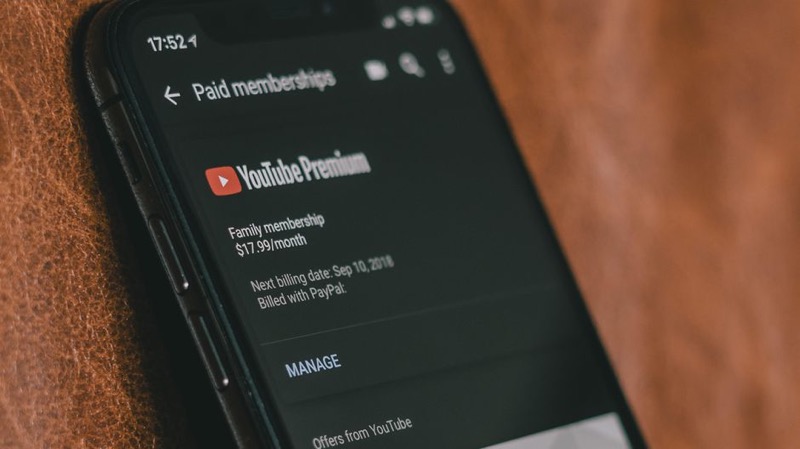 And this is just one of the benefits of the YouTube premium subscription. YouTube Music is an added benefit of YouTube premium, which mainly provides a free experience of watching YouTube videos. After using the free trial of 6 months from Google, when I returned to YouTube, watching ads with ads was a terrible experience, and I immediately purchased YouTube premium. I have been using it since then.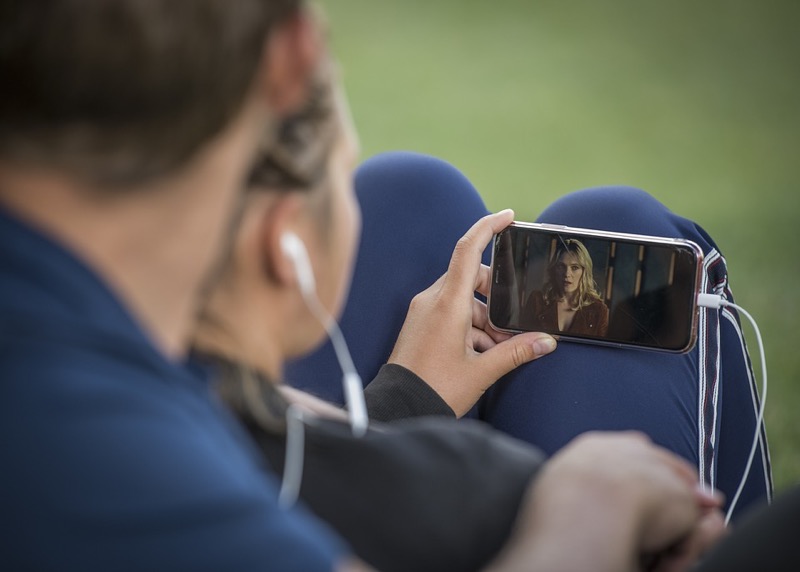 Apart from not having to watch Ads back to back, it's impressive that you can listen to long parts on YouTube with your mobile phone screen turned off. Which saves a lot of battery. I always prefer to listen to podcasts on YouTube instead of any other application because I can watch them whenever I want to or listen to them.
I have guys in the gym who listen to music on their phones on YouTube and have their smartphone screens on because turning it off will stop the music. And they do it because the particular song they want to listen to is not available on Apple Music or Spotify.
And here is the bonus tape Apple users who subscribe to YouTube premium via the website a little cheaper than subscribing to it from the app store. You can open YouTube in the browser app on your mobile phone and continue with a YouTube premium subscription.
Check out how you can get a 6-month free trial of YouTube Premium.