Artificial Intelligence (AI) has become a transformative force in revolutionising workflows across various industries. In today's fast-paced world, businesses are constantly seeking ways to enhance productivity and streamline processes.
Here are the top 7 AI Productivity tools. I use on a daily basis which have 10X my output.
7. Bardeen AI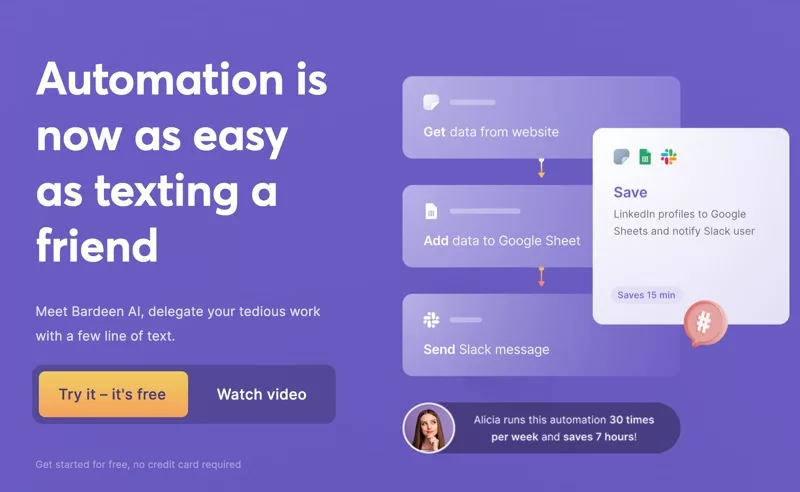 Bardeen streamlines workflows by letting anyone build AI assistants without coding. It automates multi-step processes into simple conversational agents.
Great for customer service, data entry, reporting, and other repetitive workflow tasks. Bardeen handles the work so you can focus on higher priorities
6. AssemblyAI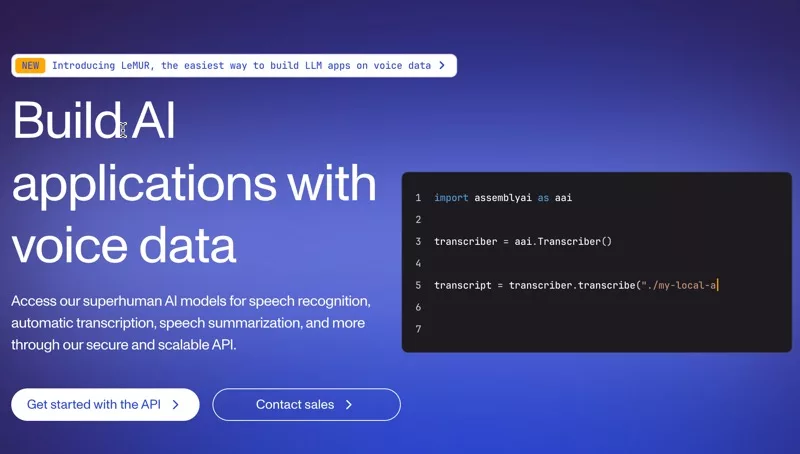 AssemblyAI specializes in voice meeting transcription. It attends meetings in your place and provides searchable transcripts, speaker identification, key highlights, and action items.
No more manually note-taking during lengthy meetings. AssemblyAI captures all critical information automatically for you to reference.
5. Make.com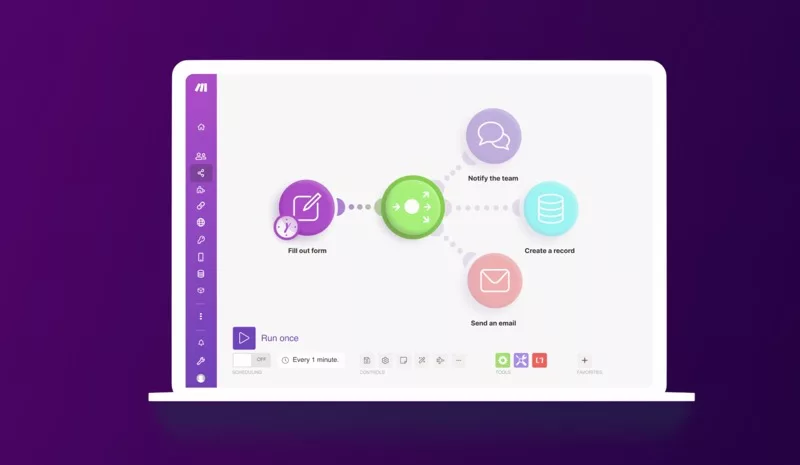 Make is a powerful no-code automation platform for building workflows and bots. Integrate apps like ChatGPT, Grammarly, Google Sheets, email, and more.
I use Make to create AI-powered automations that save me hours of manually compiling data and generating content.
4. Canva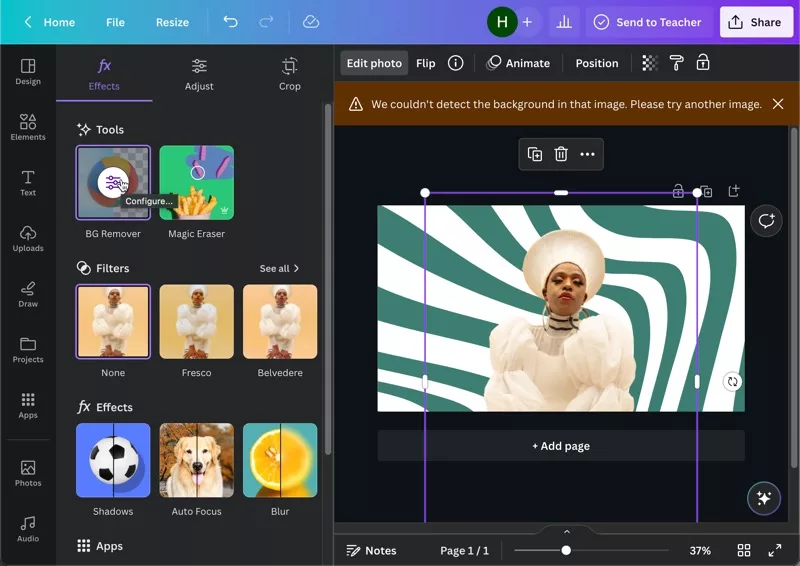 Canva isn't inherently AI, but its new Object Eraser and Background Remover make graphic design exponentially faster.
Instantly delete objects and swap backgrounds with a click. Perfect for social media ads, presentations, posters, and other visual assets.
3. Merlin AI Chrome Extension
Merlin is a handy Chrome extension putting multiple AI chatbots at your fingertips. Quickly query tools like ChatGPT, Claude, Sydney, and more to generate content.
2. ResumeAI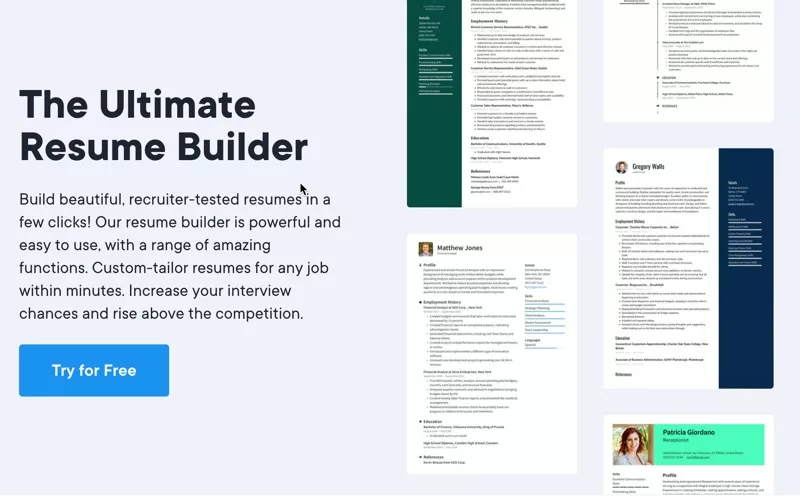 ResumeAI leverages AI to create professional resumes after providing just basic personal and career information. The AI generates optimized, polished resumes specific to your field.
Spend 5 minutes instead of hours perfecting a tailored resume guaranteed to impress hiring managers.
1. Mixo.io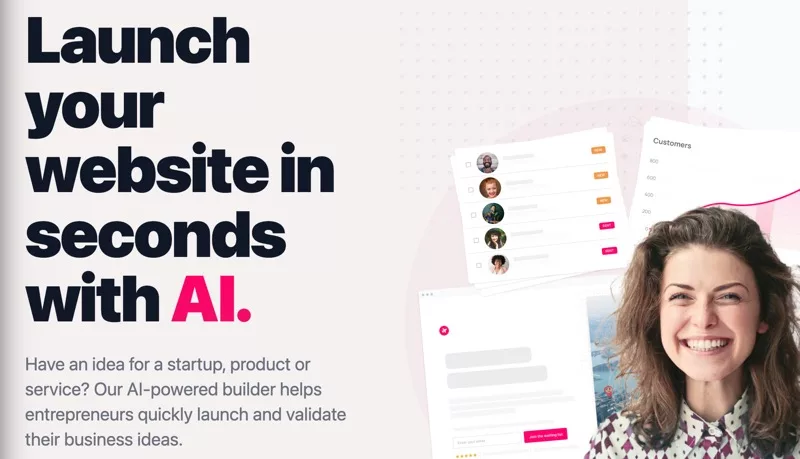 Instantly create customized landing pages using Mixo simply by describing your offering. Cut out the web design work and get straight to business.
AI is streamlining workflows across industries. Implement the right tools and propel your productivity to new heights!
In conclusion, the implementation of AI tools such as robotic process automation, natural language processing, machine learning algorithms, computer vision systems, virtual assistants, predictive analytics, and sentiment analysis has brought significant productivity enhancements across various industries.
These tools reduce manual efforts while maximizing efficiency through automation and intelligent decision-making capabilities provided by AI technology.