Apple launched the next generation of the iPad and iPad Pro series in an event on 18th October 2022.
The exciting thing about the basic iPad is that it has gotten the facelift which was long pending, as this new design of slim bezels was honored to the iPad Air lineup in 2020. Apple calls it an all-screen design.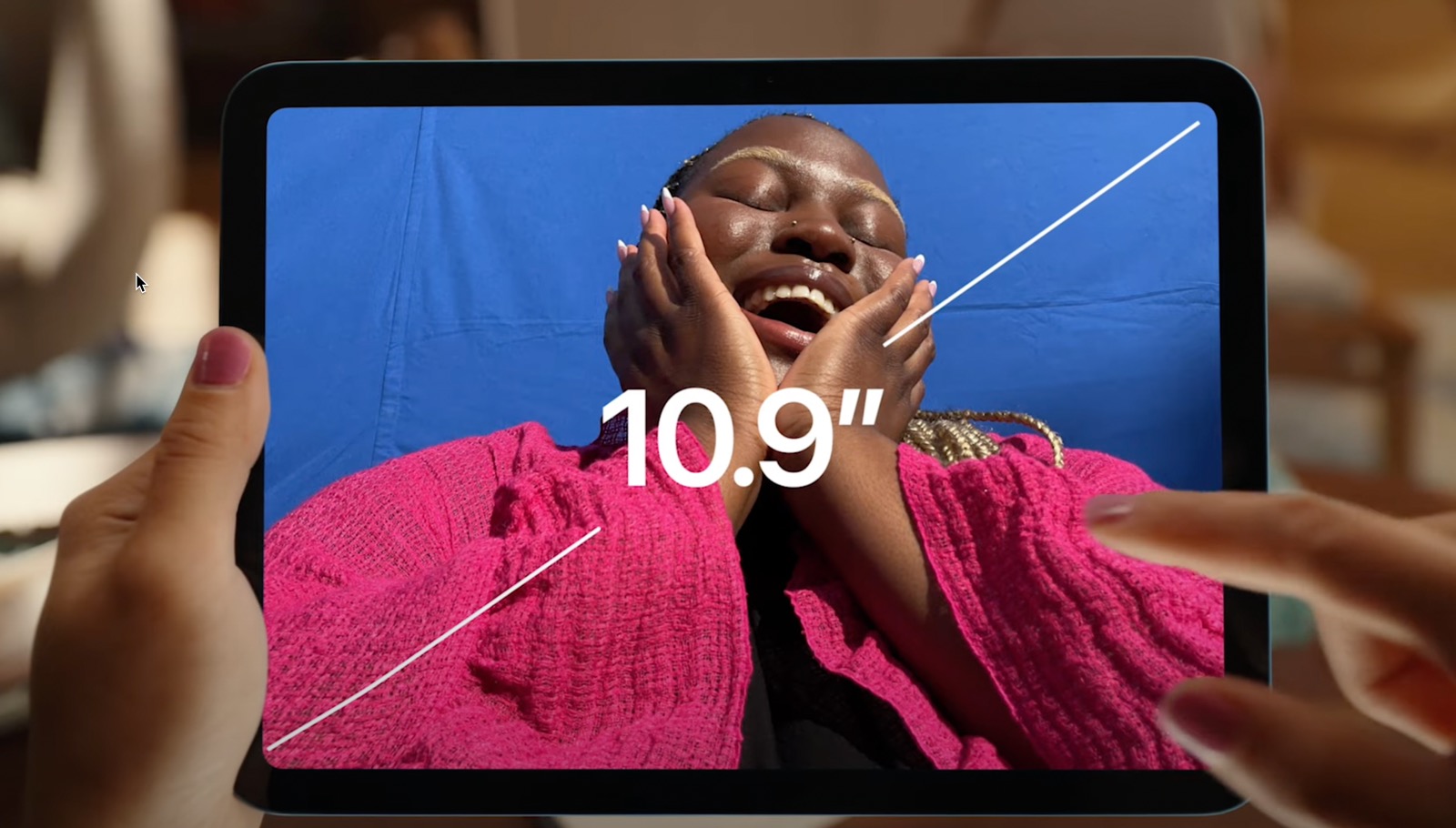 The Home button has been removed and the touch ID has been put on the power button on the top left-hand side when you hold the iPad in landscape mode, similar to the iPad air.
The previous generation which was the 9th generation iPad, it was powered by A13 so there is a boost in this year's iPad. These are powered by the A14 chipset which performs 20% better, and 80% faster.
Basically, all the specs of the iPad Air have been given to the basic version of the iPad, with an additional change for the better.
And that's the placement of the cameras for video calling purposes, as the camera has been shifted to the center of the iPad when you hold it in landscape mode.
Apple also introduces Magic Keyboard Folio for the iPad, which has a trackpad along with the keyboard which also doubles up as a stand.
And yes, a new pencil for the iPad as well, which does more with the new iPadOS 16.
Starts at $449.
Here's the Intro video
Here's the exciting part of the Apple event, the launch of the M2-based iPad Pro. Yes M2 just made it to the MacBook Pro a few months ago. And now it is in these slim slates, how amazing.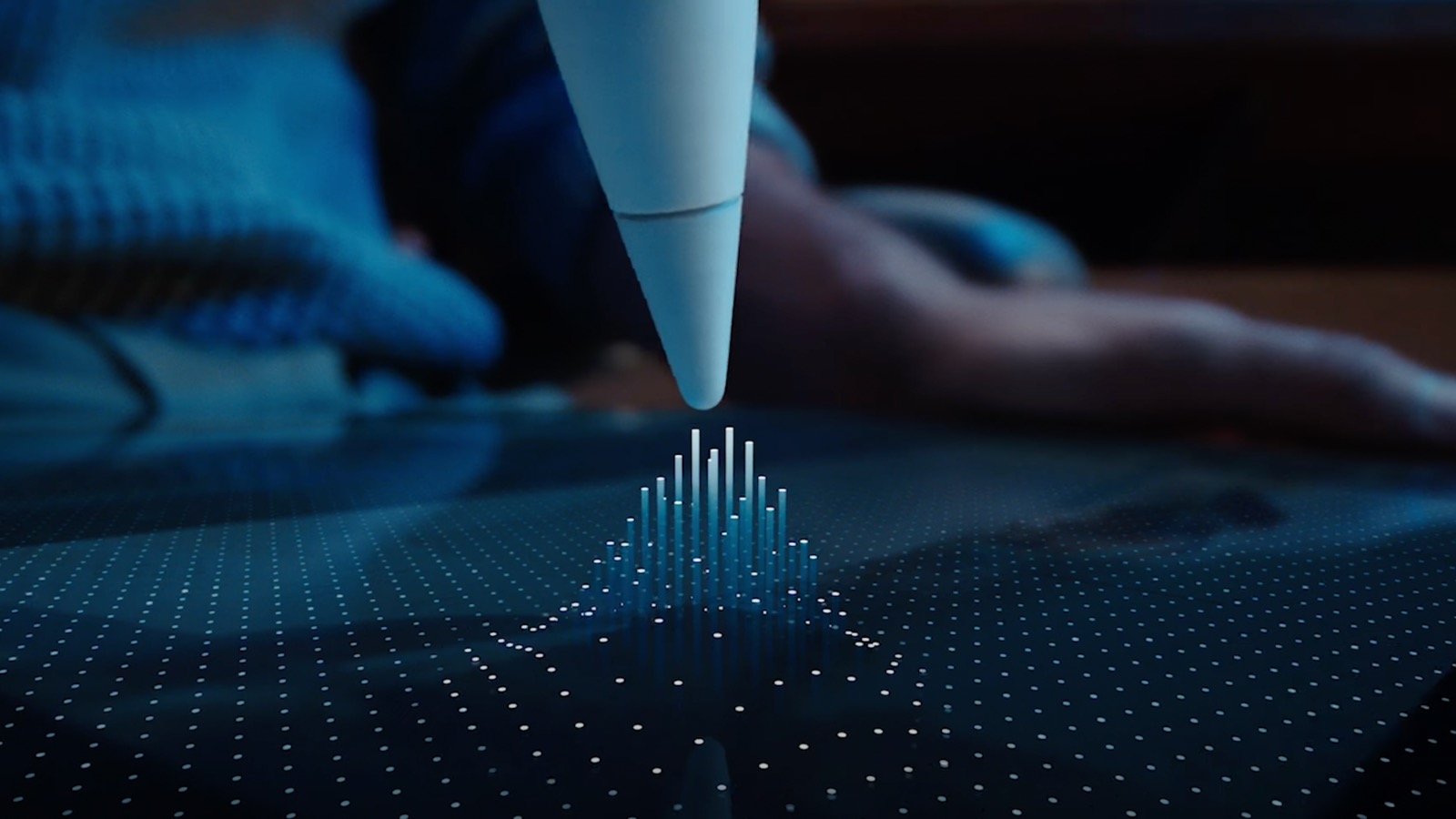 Apple Pencil Hover adds more functionality and use cases to the Apple Pencil.
Although the Stage Manager, which was introduced in iPadOS 16, an iPad Pro exclusive feature makes the iPads more usable with multiple app window management along with External Monitor support.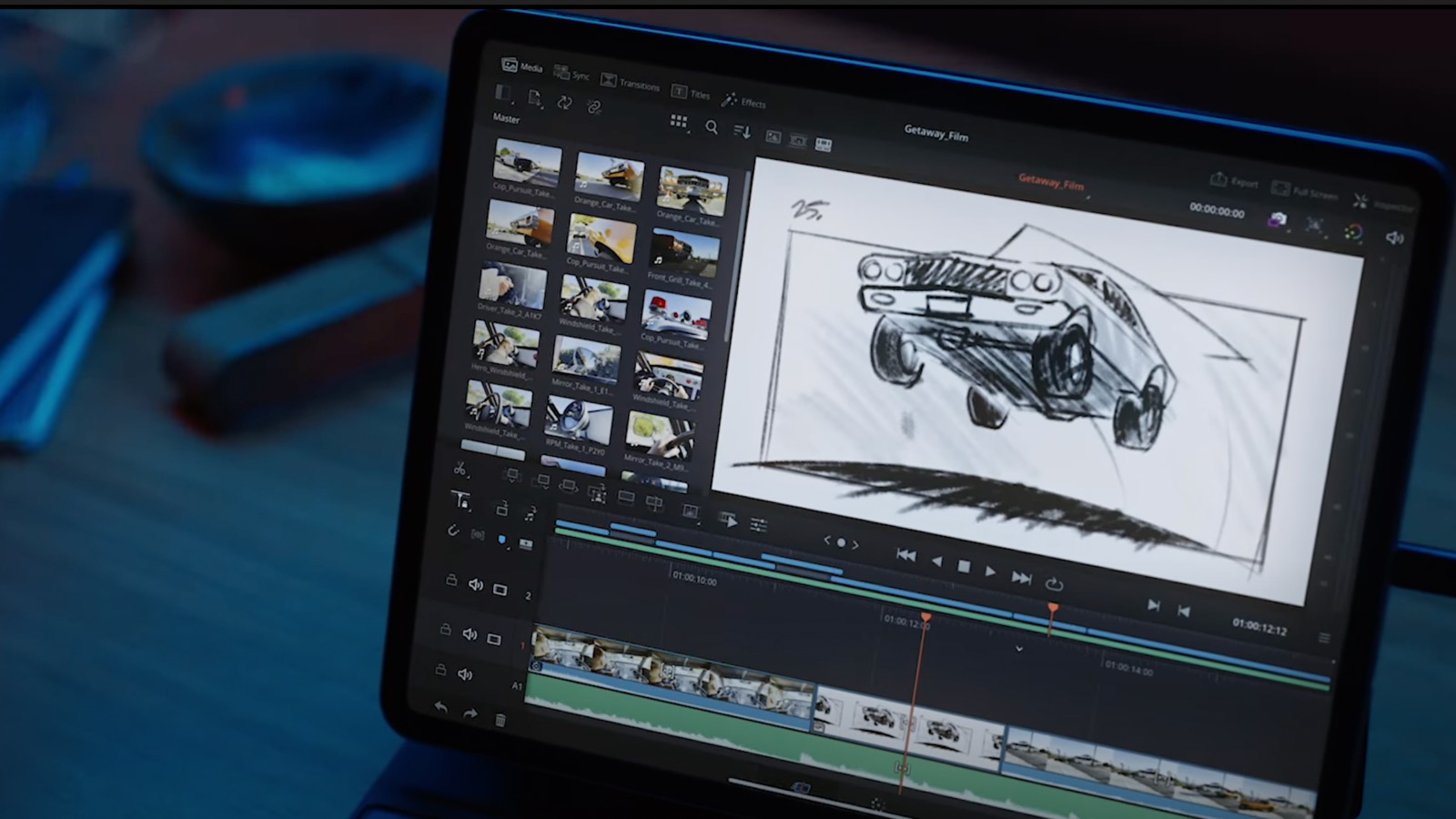 there are other features as well such as the capability to shoot progress videos, 5 studio quality microphones, liquid retina display, with ProMotion technology.
The feature I am excited about is,
Da Vinci Resolve for iPad will be coming out soon. I don't use the Software, but I know how complicated existing software is as I have tried using it.
But my excitement is about the fact that if apple can bring this editing software to iPad, there is certainly a future for Final Cut Pro users as well.