Instagram is one of the most popular social media platforms in the world, with over 1 billion active users as of 2021.
In addition to its large user base, Instagram is also a popular platform for businesses and influencers to promote their products and services.
It's popularity has led to the rise of new features and formats, such as Instagram Reels and, which have become increasingly popular with users and content creators. Overall, Instagram's large user base and continued growth make it a significant player in the social media landscape.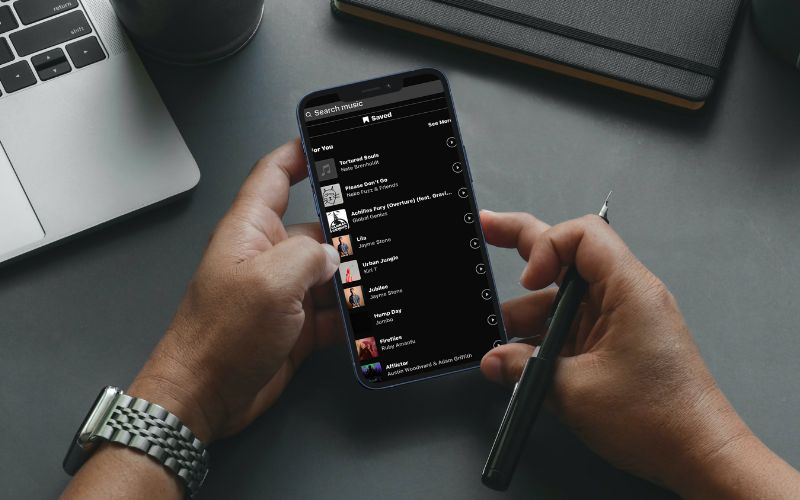 Why do you get this message on Your Instagram Reels?
If you receive a message stating that "this audio is no longer available" while viewing Instagram Reels, it means that the audio used in the Reel has been removed or disabled by Instagram or the original content creator. This can happen if the audio violates Instagram's community guidelines or copyright rules.
Sometimes, Instagram may remove or disable audio from Reels retroactively, even if it was previously available. This can happen if the audio is found to violate guidelines or policies after it has been uploaded to the platform.
If you encounter this message while viewing a Reel, you may still be able to view the video portion of the Reel, but the audio will not be available. The content creator may choose to update the Reel with a different audio track, or you may be able to find similar Reels with different audio tracks to enjoy.
How to Fix it?
Refresh the Reel: Sometimes, refreshing the Reel can resolve the issue. Swipe down on the screen to refresh the page and try playing the Reel again. You can also try restarting the Instagram app. If you are still not able to get the audio restart your mobile.
Wait for the content creator to update the Reel: If the audio track has been removed or disabled, the content creator may choose to update the Reel with a different audio track. You can check back later to see if the Reel has been updated.
If it is your own reel you can save it on your mobile and then reposed it by using some other music. This may seeing a little inconvenience as it might not get the same reach your earlier Reel got, but it is better to have a Reel with audio than to have a Reel with no audio, especially if you have used in audio to set the vibe.
If none of these steps work, the issue is likely out of your control, and you may need to wait for Instagram or the content creator to resolve the issue.