Stories by

Bhaskar Tiwari
Android Apps
There is a new vulnerability in the Google Play Store that came into light.24 apps were listed on the Google Play Store, have been infected by Malware, which can steal users personal data, and charge their credit card by subscribing them...
Loves tech, but wants to stay away from Social Media, likes to do conversations in person or over the phone than using Emojis to understand the emotional tone of the person at the other end. And loves tech
- Advertisement -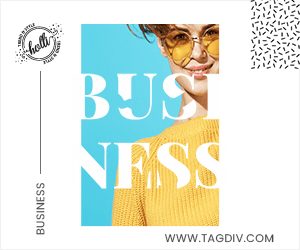 Xiaomi launches 3 different TVs in their new 4k Mi TV series ranging from 43-inch to 65-inch in an...
- Advertisement -