The SwiftKey keyboard on my iPhone 12 Pro Max has been giving me issues for the last few days. It never gave me any problems in the previous few years. Maybe it was happening because I updated my iPhone to iOS 16.3, so I rushed to App Store to find out if there was any update for SwiftKey to fix this issue, but I could not find the SwiftKey keyboard in the app store.
Then I searched for it and found that Microsoft has ended SwiftKey support for iOS and has delisted its app from the App Store.
I have written many articles praising how excellent the SwiftKey keyboard is. I have been a user since 2010, and when I switched to the iPhone in 2019, it was one of the apps I downloaded first on my iPhone X.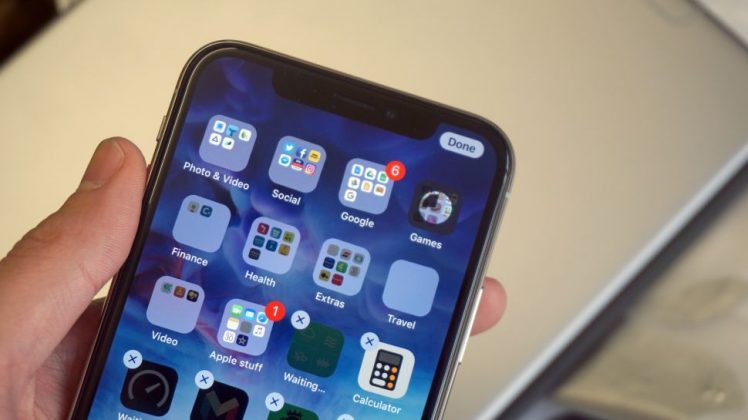 And when I switched to the iPhone 12 Pro Max in 2020, I started using it for many other things.
I used the keyboard manager in SwiftKey keyboard to pin some frequently used text snippets. Such as my PAN No. Or my Aadhaar No. Or link to my location. I even had quick responses for cold emails I got.
I save so much time using this technique, being able to reply to an email with just a few taps. Or to send the courier guy my location or type in my bank account details for payment.
Although Android users can still have all these features, it's the end of an era for iPhone users.
Using the SwiftKey keyboard on iPhone made the native keyboard unusable. Take it to the extent that I installed Gboard for the time being, but neither Gboard nor any other keyboard app has any of the features I love about SwiftKey.
Can we have a petition to get SwiftKey back on iOS? Is there anyone else who loves it as much as I do?
RIP SwiftKEy.