If you think your WhatsApp is safe and secure, think once again. The app used by billion users might be safe from the server-side, but it is not executed at the user's end.
Whatsapp has introduced a lot of features lately. One of the most popular ones is the ability to use WhatsApp on desktop sites, and now it is a multi-platform application. This means you can use it on a desktop with white, relying on your mobile phone having an internet connection.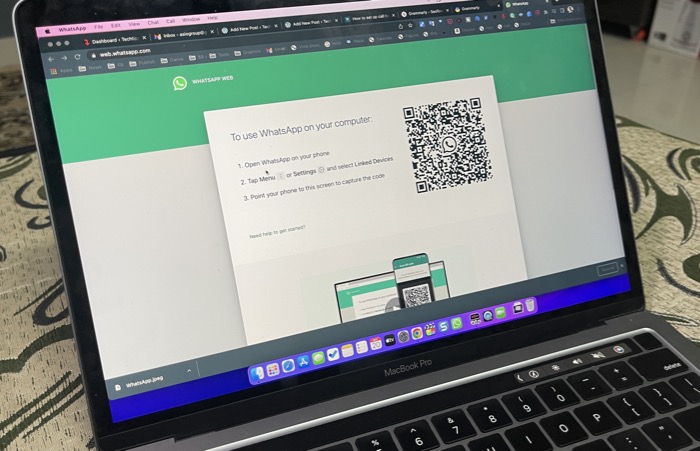 So anyone, who gets access to your smartphone for even a minute, can potentially link ok your WhatsApp on your desktop and use your WhatsApp on the computer, even when you are disconnected from the internet on your mobile phone.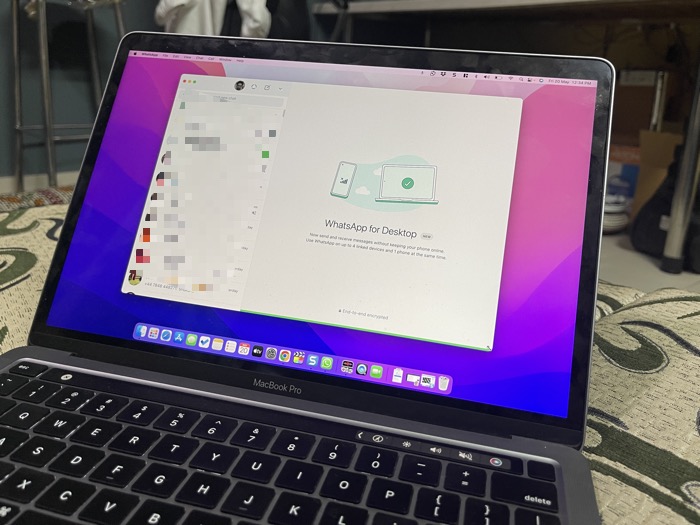 It may sound scary, but it is more terrifying than it sounds.
Imagine someone using your WhatsApp account where you communicate with your friends and family. If they follow your conversations, they can learn many things about you. It can potentially be dangerous for you.
What if they find something they can blackmail you with. If it's someone close to you, we can find something that can ruin your relationship. Only you can imagine what can happen.
How to prevent yourself from this WhatsApp Hack
WhatsApp gives android smartphone users an active notification whenever the desktop version is being accessed. So and it is not just a one-time notification. The notifications remain active in the notification panel.
But even that can be disabled by someone who accesses your smartphone in a few steps. The notification can be turned off recently by long-pressing the WhatsApp I can, tapping on info and going to the notification area, and disabling the notification that tells you when WhatsApp desktop is being used.
There is only one way to find out if your WhatsApp is linked to a desktop app if that happens. On your phone, find 'Linked Devices" in the settings of your WhatsApp.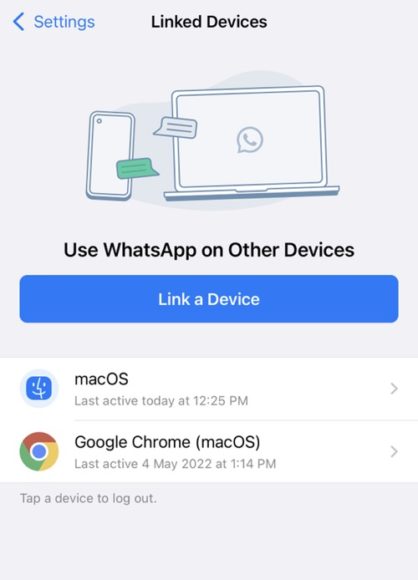 You will find the number of devices you are connected with. The computer's operating system and the date when it was last accessed. This information will give you an idea about whether it's your desktop or not.
My suggestion is to keep a regular check on this section if you are unsure if someone is accessing your phone.