The more the market is getting crowded with TWS Earphones, the harder it is for people looking for wired earphones to get the best one.
Because it seems the options are getting limited. I have been using TWS earphones for the last three years, and before that, I used wired earphones for over a decade and a half.
I was again in the market for wired earphones, but I realized there are not as many options available in the wired earphone segment as a few years ago.
Maybe the manufacturers focus more on providing TWS Earphones in different price brackets, so they are not focusing on wired earphones.
I am not getting into the argument of wireless vs wired earphones, but if you are in the market for wired earphones under the budget segment of Rs 500 to Rs 600, I think I've found one.
I recently purchased these Realme Buds 2 wired earphones from Amazon for 600. I like the packaging of these earphones despite it being in the affordable category.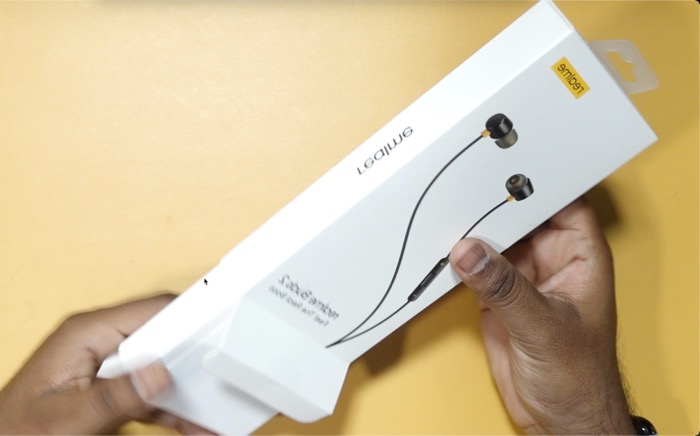 In the Box
You also get your Extra tips of different sizes to customize the earphones according to your ear hole size.
The build quality of these earphones is pretty decent. You can't expect a lot when you're paying just Rs 600, but equality is good enough for that price. The black earphones have a bit of yellow for the RealMe branding.
Another yellow part on the earphone is convenient for folding and tightening the earphones to make them easy to carry in your pocket.
Features of the Realme Buds 2 Earphone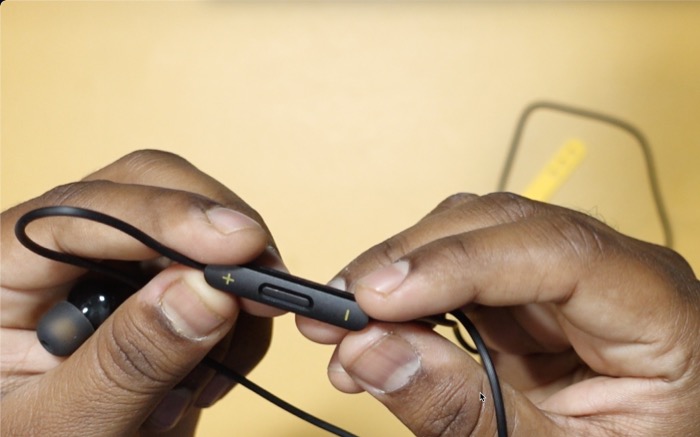 ✔ Tangle-free wire offered by Realme is indeed a Tangle free wire. I had previously used Tangle-free earphones from a different brand, and it was a pretty good one, but all other features were lacking.
✔ The sound quality of these earphones is also pretty excellent. I find this interesting because I reviewed another wired earphone a few months ago in a similar price range, and the sound quality of those earphones wasn't that great, although I did not buy them for the sound quality but for the Boom mic.
✔ This wired earphone also has an inbuilt mic. It's an excellent fit for voice and video calls, both on your mobile phone and laptop. Unfortunately, there is no noise cancellation in the earphones, at least not as good as mobile phones. So, the recipient on the other side of the call would also hear background noise.
✔ There's a volume control button on the earphone that also doubles as play next or previous track when listening to music. There's also a button to answer or reject calls.
✔ The earphones as magnetic, so you put them around your neck.
You can check out this video review which also has the audio test from the microphone of these earphones. Although you shouldn't buy this earphone for the microphone, its presence here makes it usable in many other use cases.
Video Review
There is a Lite version from Realme available called Realme Buds Neo, which is Rs 100 cheaper than this, but since Rs 100 isn't a significant factor, my recommendation for everyone looking for wired earphones in this price segment will be this one.