If you want an ad-free experience on YouTube, it has introduced YouTube premium, which gives you and ad-free experience of watching videos on YouTube.
In the YouTube premium, users also get YouTube Music as a package, which is a dedicated section of music content on YouTube.
The users also get the feature of playing YouTube videos in PIP mode as well as using YouTube as a music player, by playing YouTube in the background.
The monthly subscription of YouTube premium costs Rs 99 per month for a single person, and if you want to get a family plan, it is Rs 129 per month.
But since it is a new service introduced in India, YouTube is running promotional offers where it is offering one month of a free trial.
Here is your chance to have the trial extended to 6 months if you follow the steps mentioned below
How to get six months of a free trial of YouTube Premium
To get the six months free trial of YouTube premium, you need to spend one Flipkart Super Coin, which means you need to have a Flipkart account as well.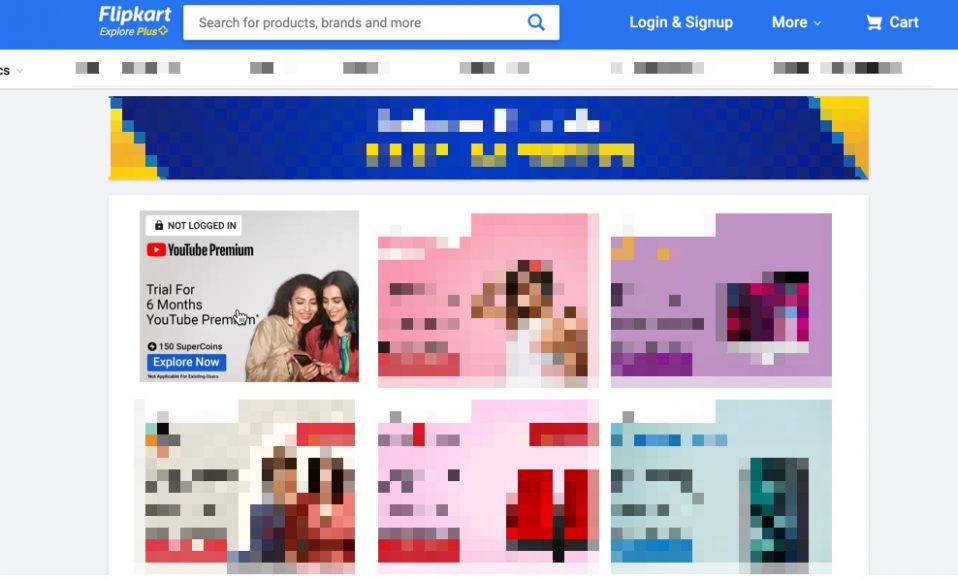 The six months free trial of YouTube premium is offered by Flipkart. You can click on this link, which will take you to the Flipkart plus offers section.
One of the offers is that you get six months free trial of YouTube premium
If you haven't already got a Flipkart account, you can create one free of cost, but to get Flipkart Super Coin to use to purchase on the website.
You can earn possible coins for every Rs 100 spent on Flipkart.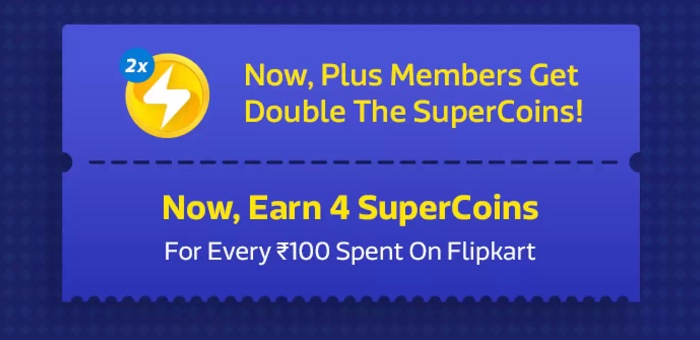 But, if you already have an account, and have made at least one purchase, you might already have got Flipkart Super Coin with you.
You have to claim the offer by logging into your Flipkart account, in spending one super coin.
Once you name the offer, we will get the URL you can paste in a browser to reading the offer to get the 6 months free trial on YouTube premium.
The six-month free trial works like the one month trial where you have to add your credit or debit card details that will be saved on your YouTube account, and you will be charged the regular Rs 99/month after your trial period ends.
However, you can cancel your free trial before it ends recharged anyone.
Here are the fine prints of the offer mentioned below
Offer Details:
Get 6 Months of ad-free YouTube and YouTube Music Premium trial

Offer is Not Applicable for existing YouTube Premium Trial user

Check your subscription details for YouTube Premium at https://www.youtube.com/paid_memberships

This offer cannot be clubbed with any other ongoing offer discount/cashback/promotion

Redeem the offer within 15 days of the claim

———————————————————————–

Please Note:

To use the offer on YouTube, customer need to mandatorily update credit/debit card details

Restricted Debit/Credit cards allowed for the offer

All credit cards on Mastercard and Visa network issued by any bank in India are Accepted. Debit cards on Mastercard and Visa network issued by ICICI Bank, Kotak Mahindra Bank, Citibank, and Canara Bank are accepted