Although we have already written the guide about downloading and installing the latest version of Showbox APK on Fire TV stick in our other article, a lot of people have been missing out because of how the Google search works.
So here is an additional article showing you how you can install the Showbox APK on your fire TV stick.
Also, keep in mind that this trick Universally applies when it comes to downloading any APK on a Fire TV stick as long as it is optimized for TV.
Showbox APK Download and Install on Fire TV Stick
To install Showbox APK on the Fire TV stick, you need to have the APK downloaded on the Fire TV stick itself.
And you also need to have the option of 'installing APK from unknown source' enabled from the Developer options, in the settings area of the Fire TV stick.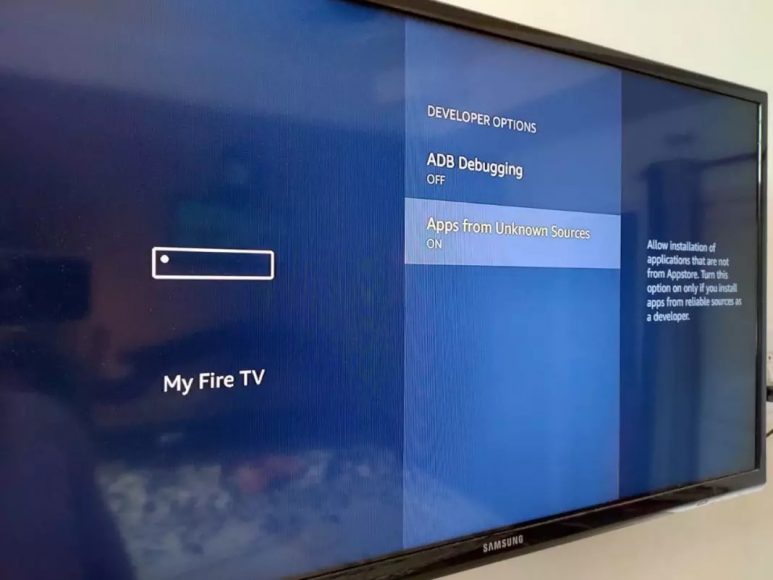 Now, you will have to download the Showbox APK.
Unfortunately, the browsers installed on Fire TV stick, such as Silk Browser for the Firefox browser available in the Play Store do not support downloads.
Step 1: So you will have to use another method using the ES Explorer app which can be installed from the app store of Amazon on Fire TV stick.
Step 2: Also, you would require your mobile phone to install the fire TV remote, since it makes it easier to type or copy-paste links.
You can open the direct link of the Showbox APK, by going to this page.
Please note: If a popup appears to download the file cancel it because you need the URL of the direct download of Showbox APK.
Step 3: Copy the direct download of the Showbox APK on your mobile phone.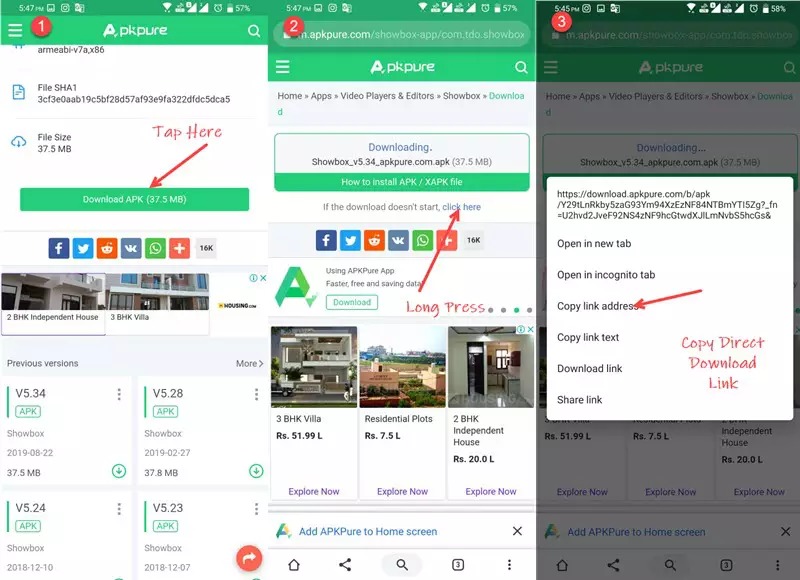 Step 4: Open the ES explorer app on Fire TV stick, navigate to download manager, click on new.
Step 5: Using the fire TV remote on your mobile phone, paste the down direct download link, in the link area. And give it a name.
Step 6: Once the download is complete install the Showbox APK and you are ready to use it on your big TV.
A more in-depth guide to installing the Showbox app on Fire TV stick is available here