Looking to download Google Camera APK from Pixel Phones? The Google Camera 7.0 of the Pixel 4 phone has got leaked. More details inside the post.
If you are not living under a rock, pretty much everything about Google Pixel 4, which is going to launch on October 15th, is available publicly.
Thanks to the gentleman from Vietnam who owns a YouTube channel, for creating and HD video showcasing the Google Pixel 4 and Google Pixel 4 XL from different angles and also talking about its various features.
The someone ported out the Google Camera version 7.0, from the Google Pixel 4 and shared it with someone, who is an acquaintance of a member of XDA developers forum.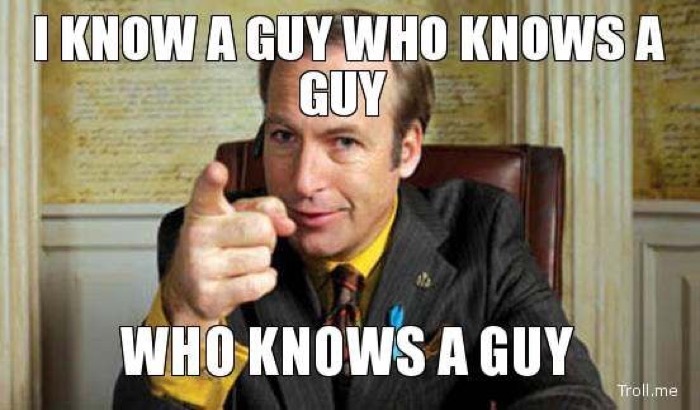 Mishaal Rahman has posted an article on XDA developers forum talking about the features of Google Camera 7.0 by installing the APK on his Google Pixel 2 XL.
He shared that a tipster named, Hani shared the APK with him, who got the APK from the YouTube channel ReLab, the same who posted the Google pixel 4 video on YouTube.
Mishaal Rahman further confirms that it is indeed the camera app of Google Pixel 4.
He verified the APK by installing it on the top of publicly available Google camera 6.3.
He also tested the feature called Astrophotography which lets anyone take photos of the starry sky because of better computational photography algorithms in low light conditions.
There is a list of things he has tested
Live HDR, HDR net, and Mesh Warping
Audio zoom
Dynamic Dept format support
Measure mode
Also, Mishaal writes that he found 3 code names for the Pixel smartphones, two of which are, 'coral' and 'flame' which are actually Google Pixel 4 and Google Pixel 4 XL.
But 3rd code name 'needlefish' is still unclear, refers to which one.
Download Google Camera 7.0 APK
If you own a Pixel smartphone, you can try the Google camera app of Google pixel 4 on your smartphone by downloading the APK file from the link below.
Download Google camera 7.0 APK
When you open the link, scroll down to find the first link of the Google camera app, which is Google Camera.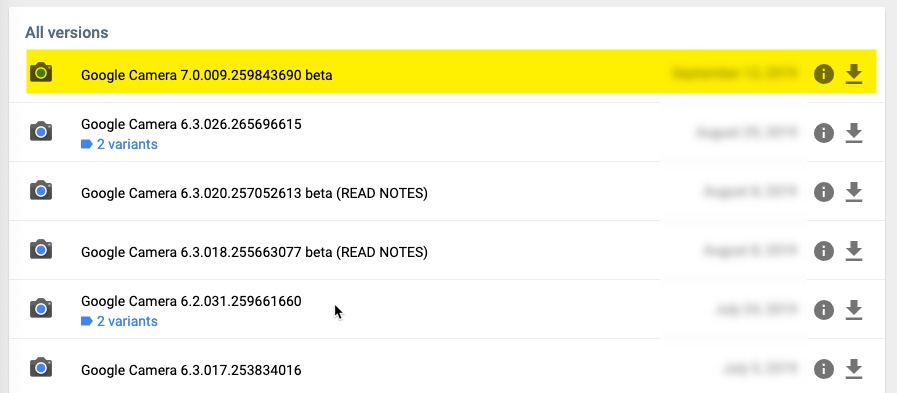 Featured image credits: Mishaal Rahman