Curious to know how to easily download Instagram Reels on your phone so that you can share them with friends who are not on Instagram? Here's an easy trick
Reels was introduced right after TikTok got banned in India. And since people were already used to the short video format, it didn't take long for Reels to become famous.
Fast forward to today, Reels have become one of the core features of the new Instagram that focuses on Video. If you are a creator, here's the complete guide to becoming a successful one.
But, if you want to know how to download the Reels so that you can share them in your WhatsApp groups or with friends who don't use Instagram that often, here's an easy trick.
Download Instagram Reels on Android
If you are an Android user, this is pretty straightforward to download Instagram Reels or Video from any Social Media platform.
Snaptube is my favourite tool that lets you download videos from various Social Media platforms. It is not available in the Play Store because it doesn't comply with Google's policies, as it also lets users download videos from their video platforms.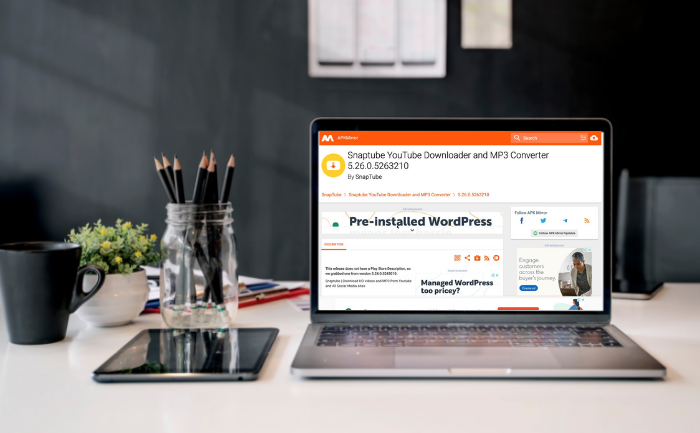 Anyway, there's a way to download the APK file and then sideload it on your Android device. My suggestion is only to use trustworthy sites when it comes to downloading APK files.
Because these files can be modified and an individual app developer with bad intentions can inject an APK with malware that can be bad news for you and your Android device.
I've been downloading APK files only from two sources mainly. APKPure.com and APKMirror.com. You can go to these websites and find Snapptube, find the latest version, download the APK and then sideload it on your Android Device. Here's a guide to sideload APK files on an Android device.
Once you have installed the Snaptube app, go to the Instagram Reel you can download, tap on the options that will give you the option of copying the URL of the Reel.
Once you copy the link, open the Snaptube app and paste the URL in the search box on top. It's an inbuilt browser that will open the Instagram reel, along with a download button to download the Instagram Reel.
Tap on download and then select the path to save the Instagram reel on your mobile.
Download Instagram Reels on iPhone
Downloading Instagram Reels on an iPhone is a little tricky. Its downloading files process is not as straightforward as it is on Android.
Snaptube is not available on the App store either. The fact that it's nearly impossible to sideload an app on an iPhone (without Jailbreaking it), no such installable file is available for iPhone.
Fortunately, after trying many apps, I have found an app that works to download videos on iPhone from Social media platforms. Its name is My FilesManager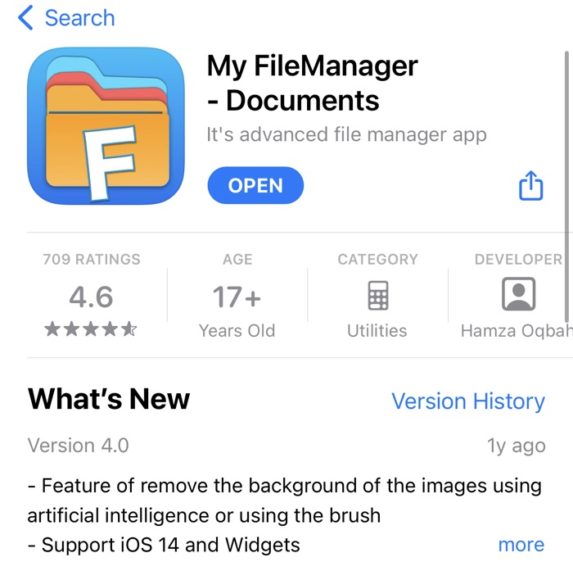 The process of downloading Instagram videos is similar from here. Copy the Instagram Reel link, open My FilesManager app, paste the link into the search box.
Please tap on the Instagram Reel to play when it loads in the in-app browser. Once you tap on the video to play, a download button will also appear, and you can select the destination folder to save the Video.