Video call is one of the best ways for you to stay connected with friends and relatives.
And because of this Global pandemic which has made almost the entire world Locked Up into their homes, these video calling apps are in demand more than ever.
There are several options you can go for when it comes to making video calls with friends and family. But because since everyone is in their homes, people are looking for apps that allow more people to join video calls.
WhatsApp Video Call (8 Participants)
Several video calling services are lifting their current limit of participants in a video call, starting with WhatsApp, which lifted the limit from 4 to 8 people.
However, WhatsApp only allows participants to join the call from their mobile apps.
Google Duo (12 Participants)
Google Duo has also increased the limit of participants in a single video call from 8 to 12.
So you can now choose any app depending on the number of participants you want in a group video call.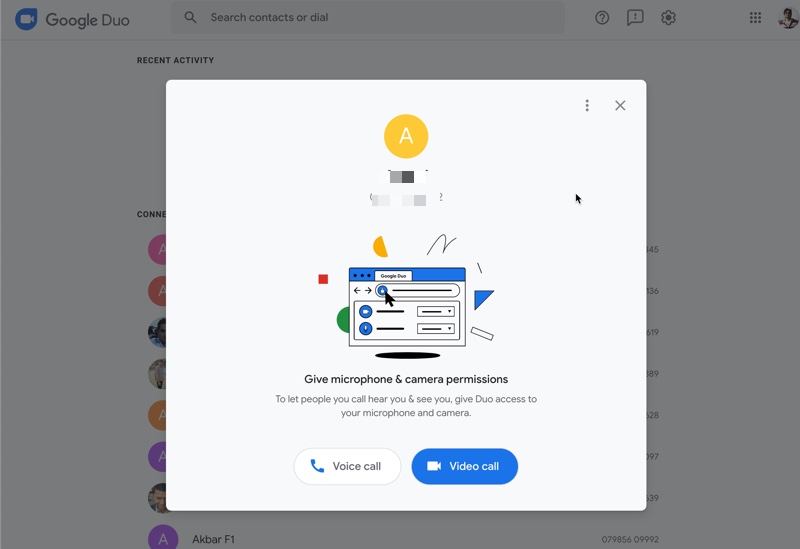 The good thing is, Google Duo is truly multi-platform so that users can join the video call even from their PCs.
Messenger (50 Participants)
Facebook messenger still has a limit of only eight people in a single video call but Facebook introduced a new feature where users can create messenger rooms where upto 50 people can be added.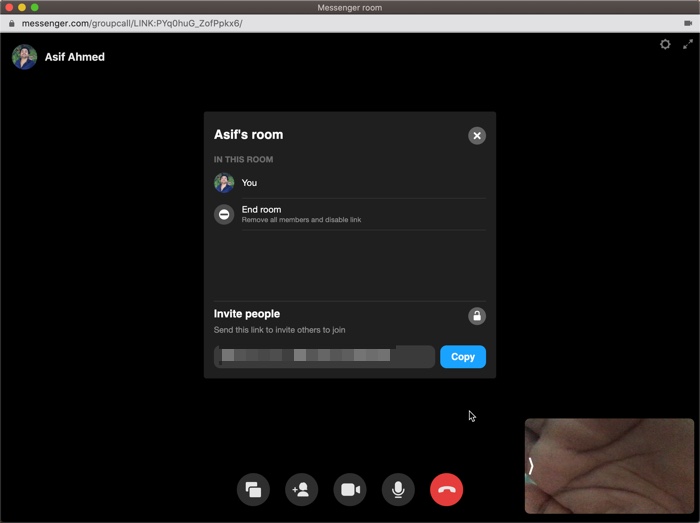 This feature is introduced to compete with services like rooms and Skype offering professional solutions that it can also be used for personal get together
Skype (50 Participants)
It allows up to 50 people to join a video call, and it is also multi-platform, allowing people to join we call using your mobile phones in computer devices.
And since Skype office business solutions as well. There are more features apart from just video, such as sharing your screen, so that it can be used for taking classes as well.
Zoom (100 Participants)
If you have got a huge group that wants to connect at the same time, then zoom is a perfect solution for it.
Zoom is currently used by 300 million users daily during this pandemic, despite getting several negative media coverages about the security issues related to their service.
Zoom has been quick to address their issues and is still a viable option for making significant group video calls for both personal as well as professional needs.