Android
The Samsung Galaxy Fold is finally ready to be launched or is already launched depending on when you are reading this article. The launch date it is 6th September, e the first country for the Samsung Galaxy Fold to be launched...
Android
The month of August has almost come to an end, and some fantastic smartphones launch this month.And now we are entering the next month of 2019, September has many more amazing smartphones to be launched. We are listing out all...
- Advertisement -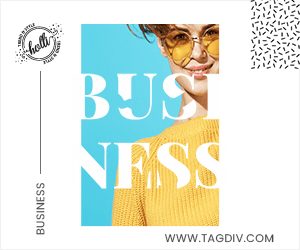 Xiaomi launches 3 different TVs in their new 4k Mi TV series ranging from 43-inch to 65-inch in an...
- Advertisement -