Android and iPhone capture almost a large part of the market share in the smartphone area. Both are somewhat similar and keep borrowing features from each other to make a better Smartphone.
But apart from many similarities, there are many differences as well. And transferring files between them is such a pain. Thanks to the internet and few services that let users share files between these two different platforms.
But, what if there is no internet available, or the file you want to share is a big, large-sized video? Emailing it to get it on another device is not a smart idea.
Thanks for a range of applications that makes this difficult task easy. here is how you can do it.
Fast File Transfer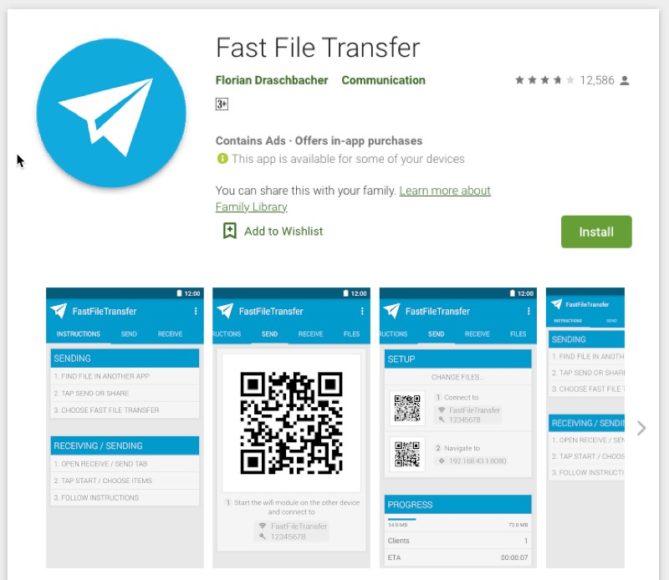 Fast File Transfer is a simple app for Android phones that will let you send any file over Wi-Fi Connection. Which means it's pretty fast. The good thing is that the iPhone user doesn't need to have this app to receive the file by connecting to the Wi-Fi network created using this app.
Feem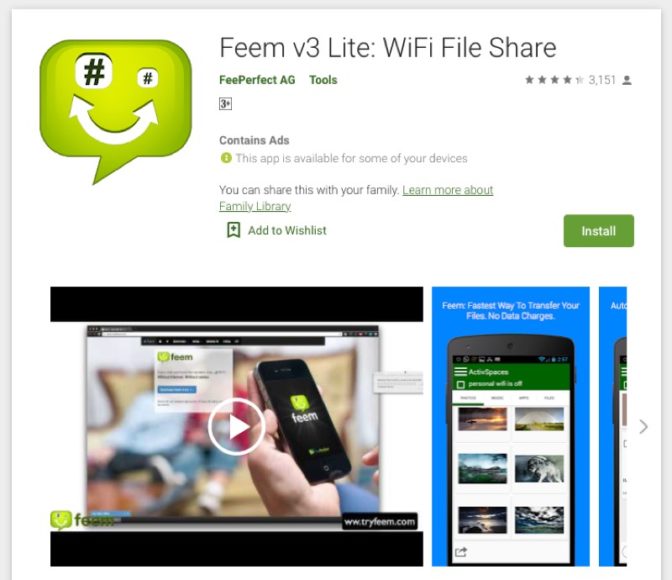 Install from Play Store | Install from App Store
Feem is an app that you can install on both Android and iPhone from the Play Store and App Store, respectively, and share files between them instantly. The only requirement is that the Android and the iPhone need to be on the same Wi-Fi network to share files.
File Transfer for Android/ iOs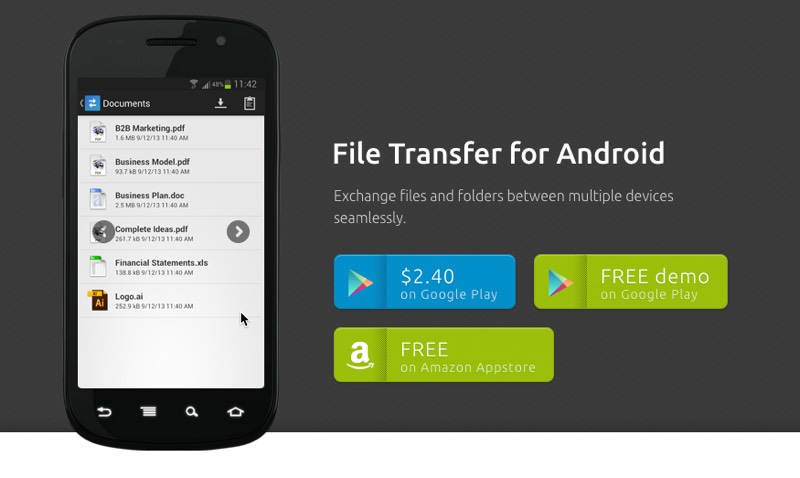 Delite studio offers apps for both Android and iOS to share files between them. The devices will automatically recognize each other when the respective apps are installed on the devices, and the files can be transferred smoothly.
Install for Android | Install for iPhone
Mobile Trans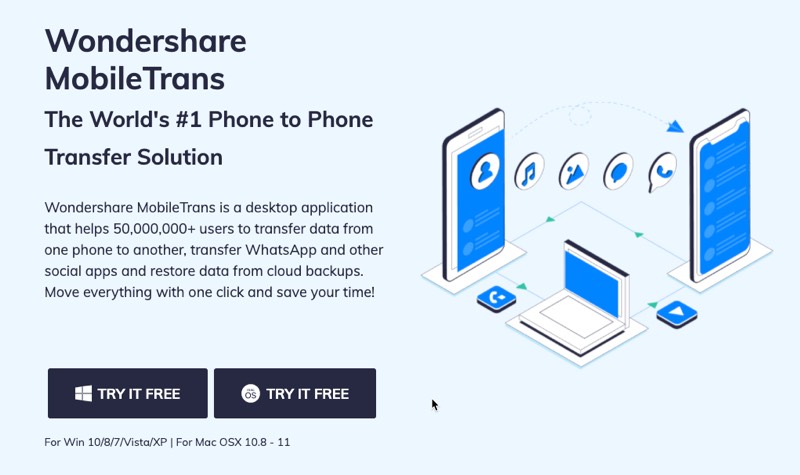 Mobile Trans works like magic. Though sharing files between iPhone and Android is one of its features, it gets your job done pretty smoothly.
If you are looking to transfer not just files but your Contacts, SMS as well, this app is a lifesaver. You can read the full review of Mobile Trans.