Sometimes you want to take a quick peek, which should not mean that you have to buy a subscription.
As a publisher myself, I know it is tough to monetize your content online. The advertisement revenue has gone down drastically in the last decade. It works for independent publishers like me because the viewership has also increased, which compensates for the low ad rates.
But big companies in Publication with many employees have to have multiple revenue streams as the ad revenue is not sufficient to pay Their employees and turn the Company into profit. And this is the reason the subscription model is adopted by a lot of big Publications, such as the New York Times.
And it's not that there's subscription is costly. I mean, it is just a fraction of what you will pay for Netflix or any other video streaming service. Plus, by paying for the appointment, you are also supporting journalism.
But sometimes, you need to take a quick look into just one article that comes your way on your Twitter timeline or maybe Facebook.
Publications like the New York times allow you to read a few articles without paying for a subscription, but some Publication does not offer even that.
How to read an article behind a paywall?
Before we get into that, I want to say it is not the best user experience where you would want, but since it's a workaround, it will get the job done, and you will be able to read the content like you normally do on the web.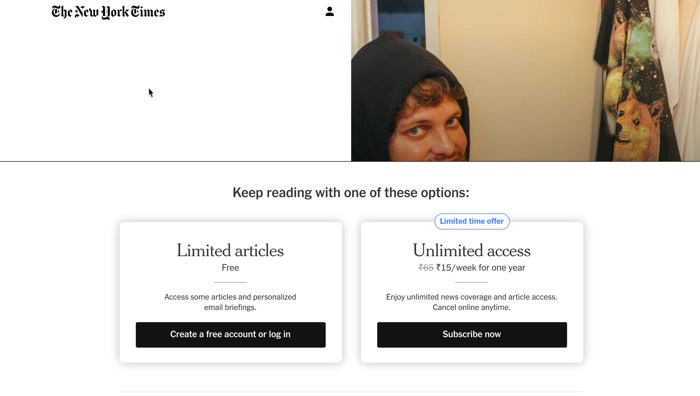 Most of the websites that put their content behind a wall use a technology that brings top-up, asking you to pay for monthly or weekly subscriptions to unlock the content.
But like any other article on the web, the locked content also has a URL to be accessed it is just that the pop locks users out unless they are subscribed and logged in to the website.
Using Archive.is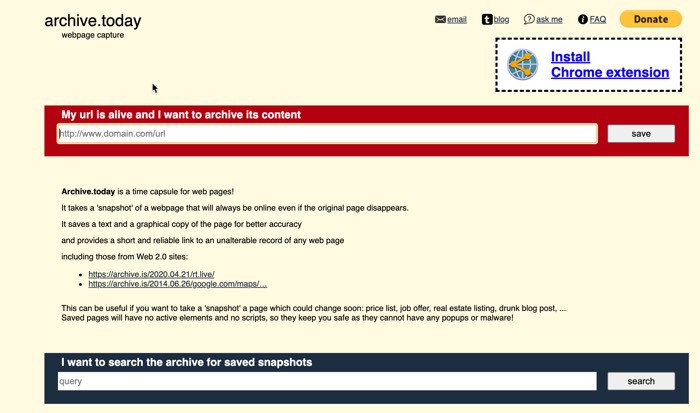 It is a trick that I learned from Reddit. The URL is archived at the Archive.is, a website that captures a snapshot of every web page so that you can go back in time and look at the webpage, how it looked like at a certain time.
So this workaround also lets you read an article that is behind a Paywall. Just open the website and copy-paste the link of the locked article you want to read; it will open the web page.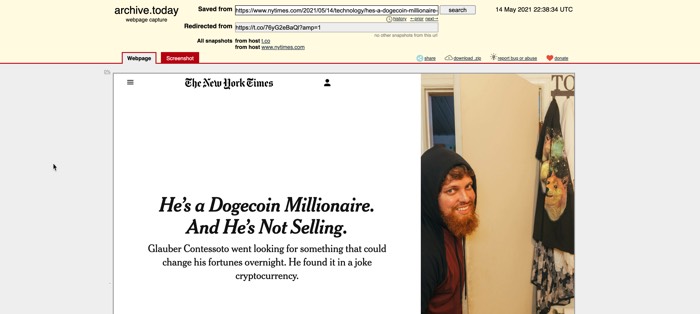 Read on Alternate Websites
This may not work every time but is less unethical than what I mentioned above. Websites that offer paid subscriptions and lock content behind them also have other revenue streams. They allow other Publications from different regions in the world to Syndicate their content on their website.
And most of the time, the syndicated content on other publications is available for free. The only thing you have to do is look for it, which is not too technical.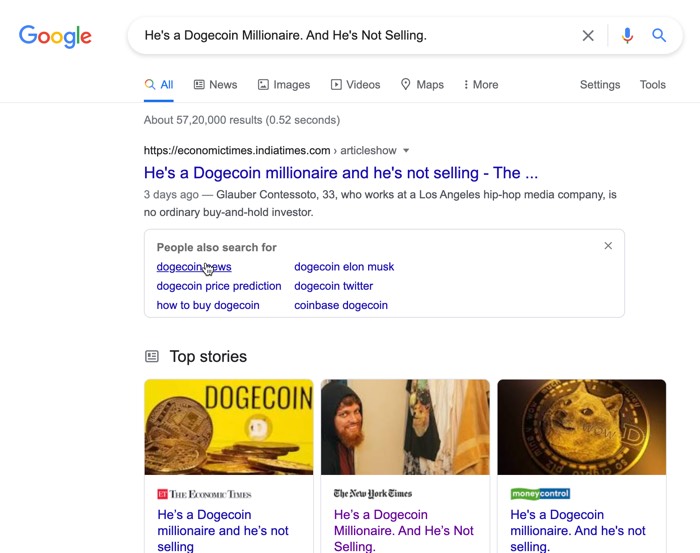 Can copy the headline of the article you want to read and then put it in Google search. It will most probably give you results from other publications using the same headline, maybe the same article.