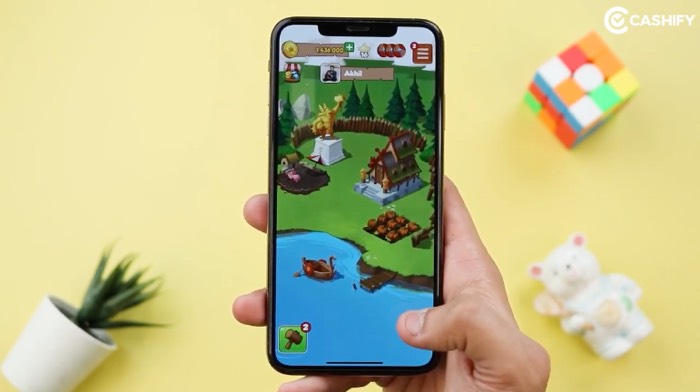 In early 2019, many of my friends were playing this pretty addictive game called Coin Master. And he kept asking me whether I can help them get more points so that they can beat other people in their friends.
At that time, I didn't have any idea about this game. I am not into games much but being a technical guy and a good friend, I installed the game on my phone and started playing, and in a few days, I was also addicted to the game.
It was not just my friends, and it was also me who wanted to get more coins. I started researching to figure out ways to get more points. I even wrote a detailed guide that kind of blew up on the Internet, getting thousands of people visiting every month.
Even in 2021, the guide gets hundreds of people looking to get more coins or some cheat code to get ahead of their friends.
I noticed that there is a lot of Keyword that is making people land on that guide even though that guide does not talk about anything like that. And one of the keywords is,
How to Hack Coin master?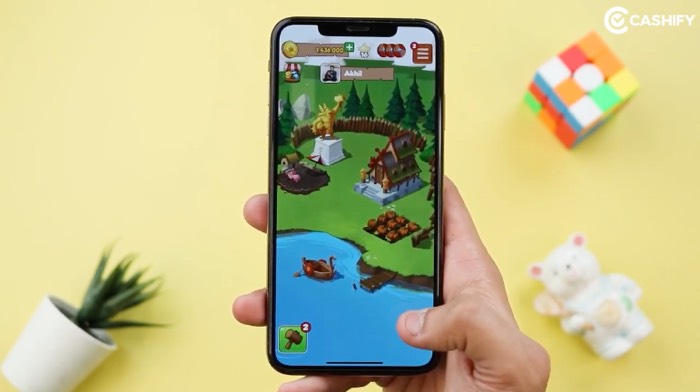 But, can anybody hack the coin master game? I have to spend a lot of time figuring that out because some of my friends claim that it can surely be hacked.
After all, some of their friends were able to get more points and get ahead of them.
Also, there are many mods available on the Internet that you can download and install on your mobile phone. You can read this article that talks about it in detail for those who don't know what a modded app is.
But the short answer would be e it is a modified version of the real app. For example, the file extension for Android apps is dot APK which has all the files inside it.
So, someone with good knowledge of app development and gets into it and makes some changes.
But the Mod only works if the game is offline, Unlike the coin master game, a server-based game. This means whatever change there is in the modded APK will not reflect on the server because no one can modify the server.
Despite that, many websites claim that Coin Master can be hacked using their tool, but they are just lying. Most websites are CPA-based websites where they ask you to perform a certain action before allowing you to access the tool.
But these actions include installing some other apps or doing some other service that helps them make money. And at the end of that, even if you get access to the toll, it is useless.
There are some other ways you can use to get more coins. It will help if you read the article I have written. It is still relevant.