There is no doubt Twitter is one of the best ways of communicating with co-workers, friends, colleagues, family members and many others around the world.
It is also a wonderful platform to catch up on the latest gossip or news while sharing information and news in a case that is what you want.
With every engagement you make on Twitter, you will also find some people have unfollowed you, especially if your huge number of followers keep dwindling right before your eyes.
While it is normal for anyone to unfollow you, you might want to know the one who has done it.
To effectively do this, there are a number of tools, apps and sites able to show you the individual who just unfollowed you with all kinds of choices on exactly what you want to use.
Who Unfollow Me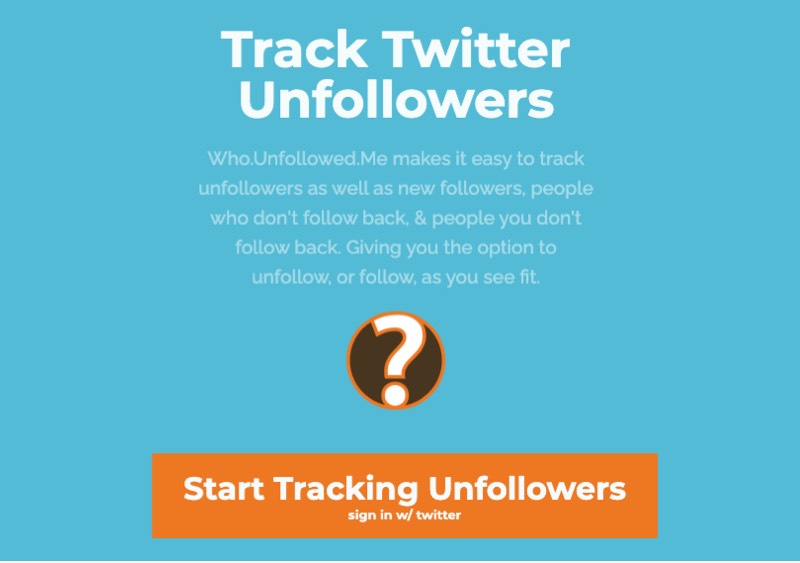 Who.Unfollowed.Me makes it easy to track unfollowers as well as new followers, people who don't follow back, & people you don't follow back. Giving you the option to unfollow, or follow, as you see fit.
Crowdfire App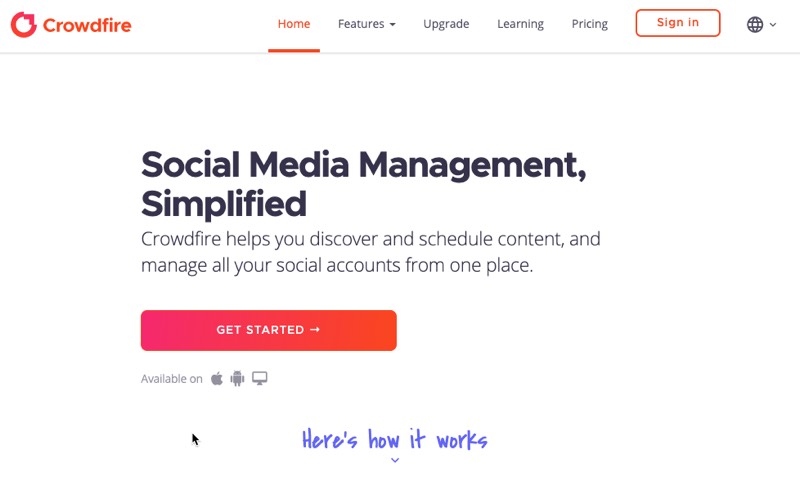 Crowdfireapp is more than just a utility to let you know who followed or unfollowed you. It is a social media management tool that makes it super easy to manage multiple Twitter accounts.
The app also supports other social media sites such as Instagram. Crowdfire App is a subscription-based service but the free version gets the job done.
Obviously, in most free ways to check those who have unfollowed you on Twitter extra features are provided at an extra cost.
These two hands are quite sufficient to know who followed or unfollowed you on Twitter although I will keep adding more resources and more ways to this article.