Are you looking to download Movies or TV Series from Amazon Prime Videos? Maybe this site will help you do it.
Amazon Prime Video is a premium service with a monthly subscription to enjoy the premium content. There is no native option to download videos to protect the piracy.
However, if you use a Mobile phone or Tablet PC and have the Amazon Prime Video app installed on your device, the app gives you an option to download any content from its platform so that you can enjoy it offline.
This feature is mainly provided for people who want to enjoy the content on an airplane or any other scenario where the internet is not available. But the restriction of downloading content from Amazon Prime video in their app is that it cannot be shared with anyone else.
It is only you who can watch the video. This is done to protect the premium content from spreading on the internet, which will affect their revenue.
However, this doesn't mean videos from Prime video can't be downloaded. If you have got the subscription and have access to the video, you can use third-party tools to do it.
Unfortunately, you cannot directly download a video for the reasons mentioned above if you have got its URL when you try to download it.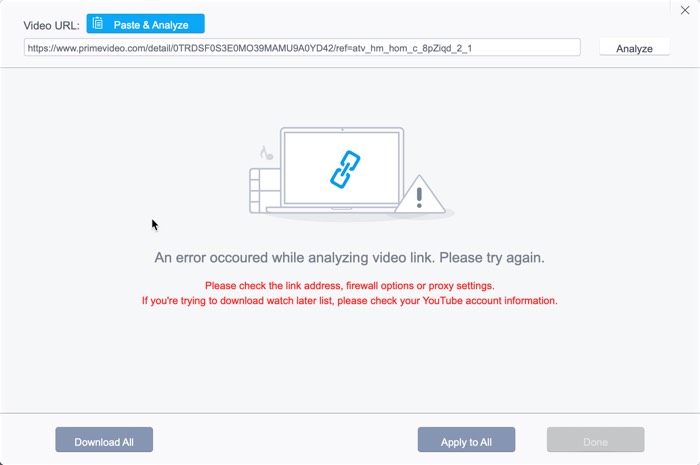 There is an alternative to download the video from protected sources such as Amazon Prime Video.
Before going further, I would suggest you do it only for personal use, and please do not share the video. Instead, ask your friends to get a subscription if they want to watch the content, which will also support the creators.
If the revenue is not generated, the creators will not be remunerated. It will also affect the end product which is, the content.
Use screen recorders to capture the video from Amazon Prime Video.
The best and the simple solution would be to use a screen recording app to record whatever is playing on your screen.
I have an excellent condition for you when it comes to screen recording, and its name is Snagit. You can know more about the SnagIt application by reading this article. 
They are are some excellent free alternatives also available that will let you record the videos.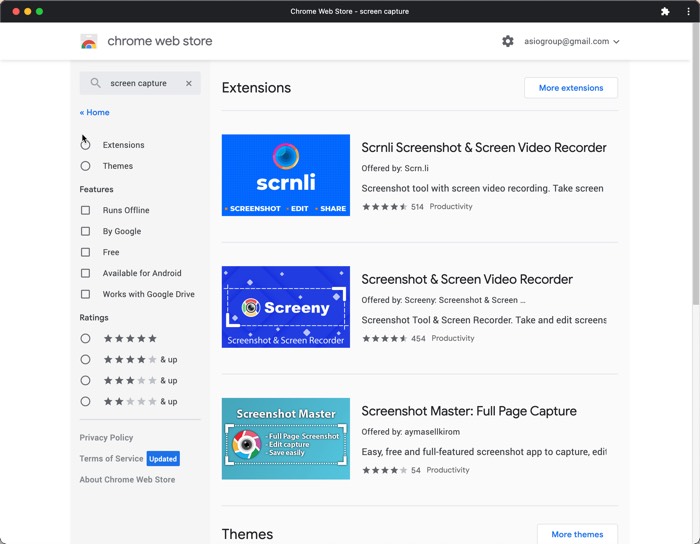 There are a bunch of Chrome extensions available for screen capturing if you use Google Chrome. You can try Scrnli. or any other which appears in the screenshot above.