It is good to keep your mobile apps updated. But some apps are just notoriously pushing updates, even when there isn't really any change in the newer version.
If you own an Android phone, you must be aware of the annoying 'Updates Available" every time you are using the internet on your phone.
These notifications help you update the Apps you have installed as they make you aware of the availability of the next version of that OS from the Play store.
But these notifications turn out to be annoying when you have a lot of apps installed and you get notified for every single update of the availability of apps.
How to Disable the Notifications for App Updates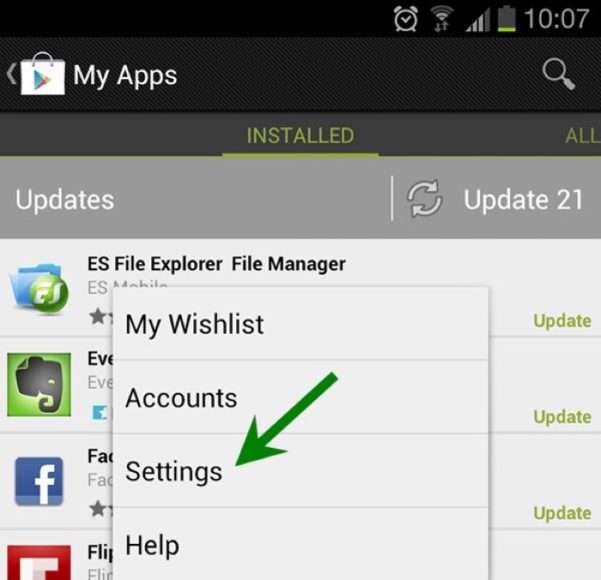 Go to My Apps in Play Store and top of menu or options button of your phone.  You will find settings to turn of the notifications, Auto-update apps or Update apps over Wi-Fi Only.  Uncheck the box and you are done.
The UI of the Play Store has changed over the years but this option is fairly easy to find.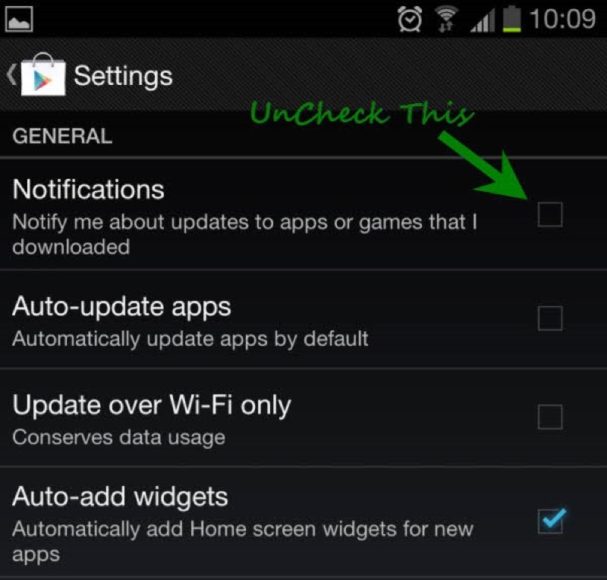 I won't recommend enabling the Auto-update apps to feature because sometimes the apps updates contain only language supports or other minor changes which you might not be interested in but will still have to download the app again.
Update over Wi-FI only is another nice feature that can save your mobile data by updating apps only via Wi-FI.
I've kept the auto-update feature turned off for all my apps, and only Update when there is a major change in the UI or a new feature has been introduced.