As the number of internet devices is increasing in our lives, WiFi is easy and convenient to keep them connected to the internet, But the signals flow in the air which means your Wi-Fi gets detected by people outside your home.
To keep it secure by enabling the highest security is something you should strongly do, but there is still a chance of any nerd cracking it and use your Internet for free.
There are tools that help you track the devices that are connected to your network so that you know when someone else is connected to it and using it.
You can install the app from the Play Store.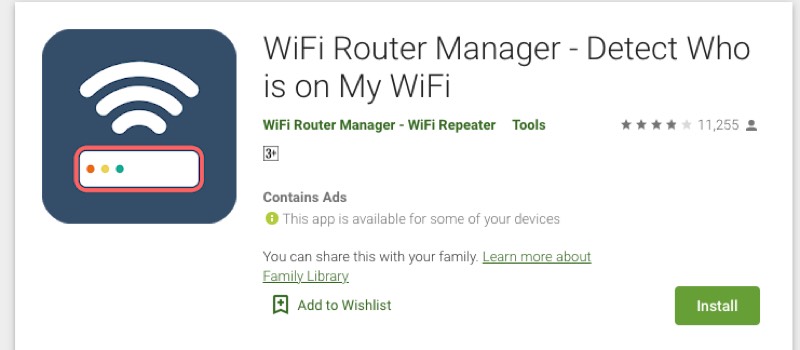 The app gives you a list of devices connected to your wifi network, you can get more information about a particular device, rename or block it from using the internet.
And to make the Intruders stop from using the WiFi networks, you can simply change the WiFi password and mark the computer of that intruder with a name so that you can a track of it,
Invest in a Mesh network Wifi Router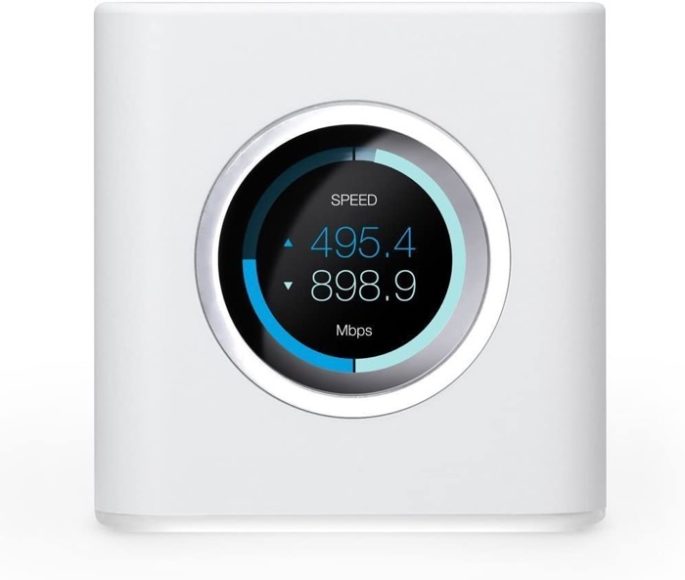 The app would work with any Router type you have. In fact, if you are using one of those Mesh network wifi routers, you can use the official app that will give you more control over your Internet.
I use a Wifi router from AmpliFI, which offers a mobile app ( both for iOS and Android) that has functions like Guest Mode, where I can select a number of guests to follow on a separate network to use my internet, it can be joined without the password and a timer can also be set after which it gets deactivated.
More useful functions are a grouping of devices and set a time window to allow internet, which is great if you want to restrict screen time for Kids.
Apart from all these interesting features, it secures your Wifi so that nobody can hack into it.