Without a shadow of a doubt, Adobe Photoshop is the most popular software for image editing.
It has even turned to become a household name and joined the likes of Google. It is used by different types of people, from video producers to graphic designer to models and bodybuilders.
However, for one reason or another, you may find this option unavailable. It could be due to its purchase price or maybe your monitor cannot work with its resolution.
Here are some good substitutes that will do a splendid job, just as Adobe Photoshop: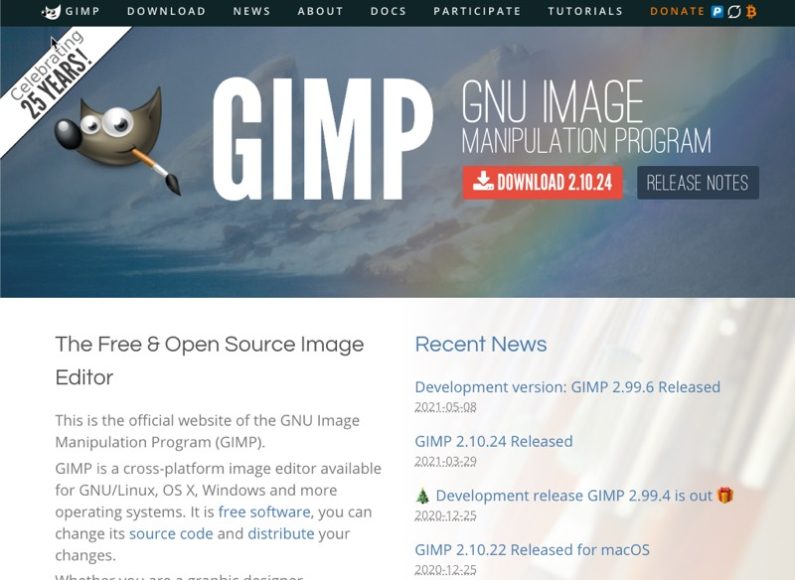 This is usually the best option and most popular after Adobe Photoshop. Its name itself is actually an abbreviation to mean GNU Image Manipulation Program.
It is a great favourite for a couple of reasons. One, it is free of charge. Two, it works on both Windows system and Linux OS, which makes it ideal, with little hassle in installation. It also has many of the features that Adobe Photoshop has.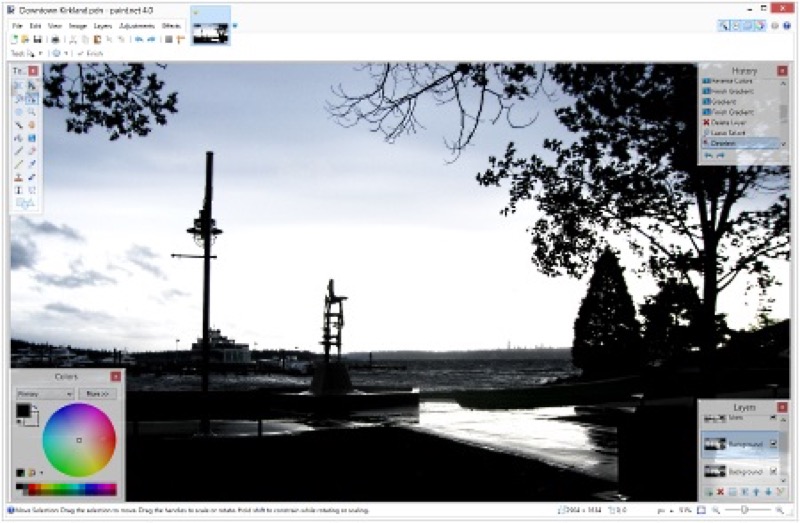 This is another image-editing favourite, and it is free. It comes with layers meaning, you can do different projects at the same time.
It also has great features to use as you work on your images. It is mainly for the Windows system.
It has rather different tools from Adobe Photoshop but can still bring out the effect you desire by the numerous tools it has.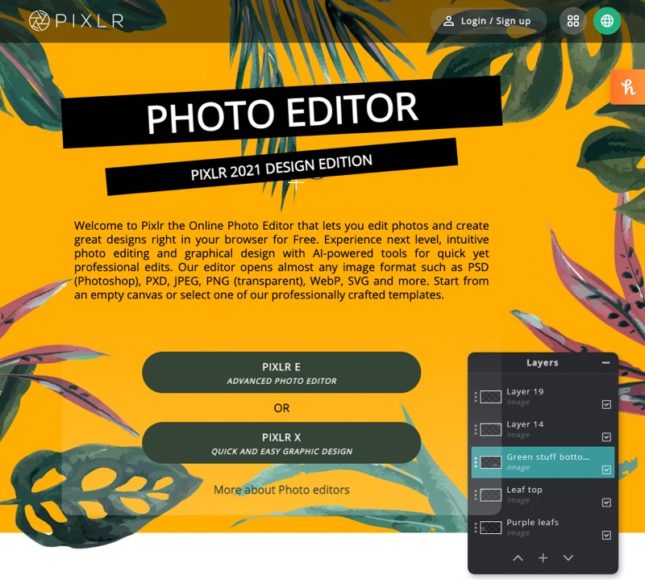 Just as Adobe Photoshop in a package of Adobe, Pixlr Editor is in a package of Pixlr. This in itself boosts confidence in the company that has made the software. The only difference of this from Adobe Photoshop is that you work with this online, from the web.
Canva has predefined templates for creating stunning graphics for Social Media, Ad campaign or, offline event.
It is super easy to use and since it is a web app, it works on any platform.